The holiday season is incomplete without an utterly delicious Christmas treat! This Christmas, Signature Homes hosted an exclusive Festive Cookies Baking Workshop with Chef Peter Find!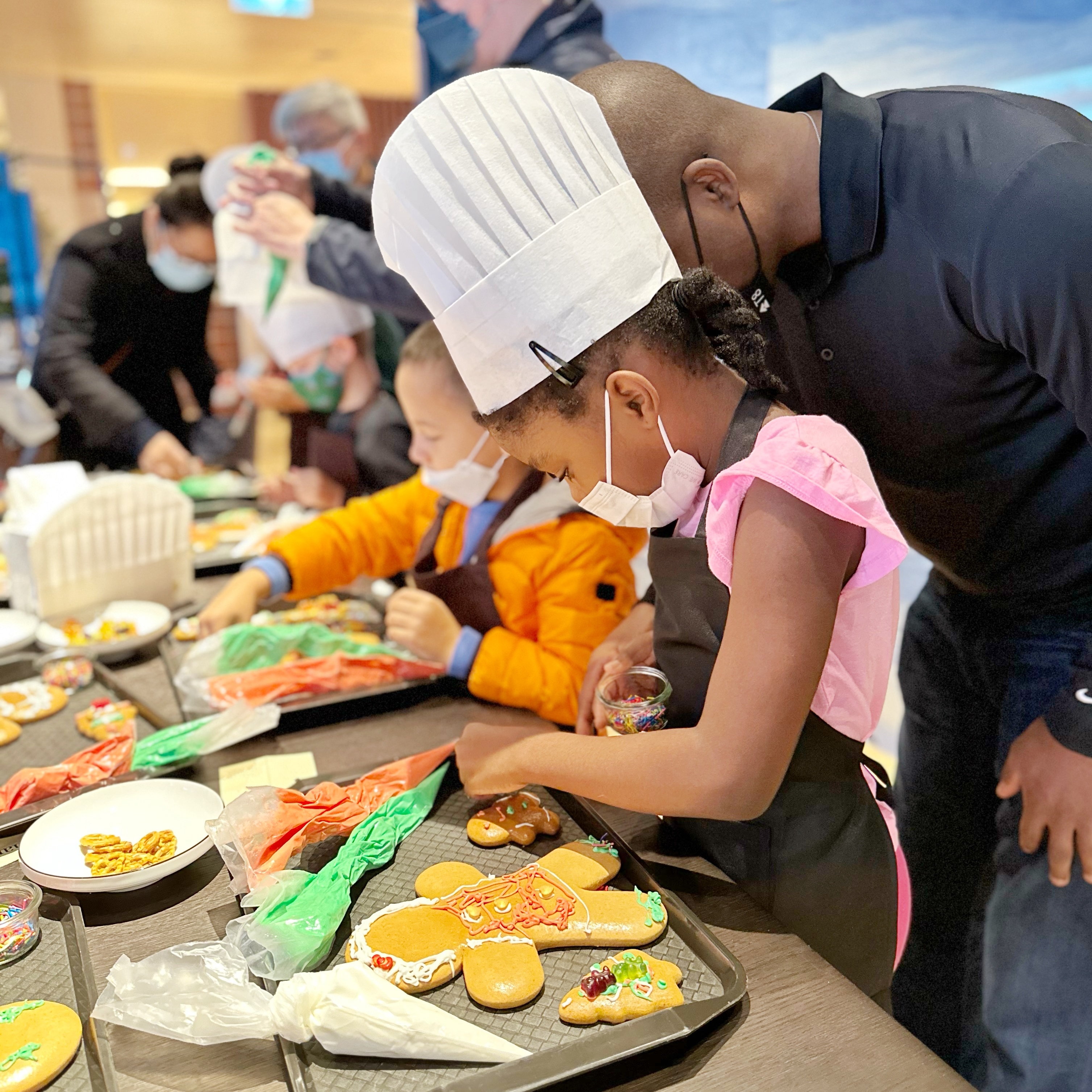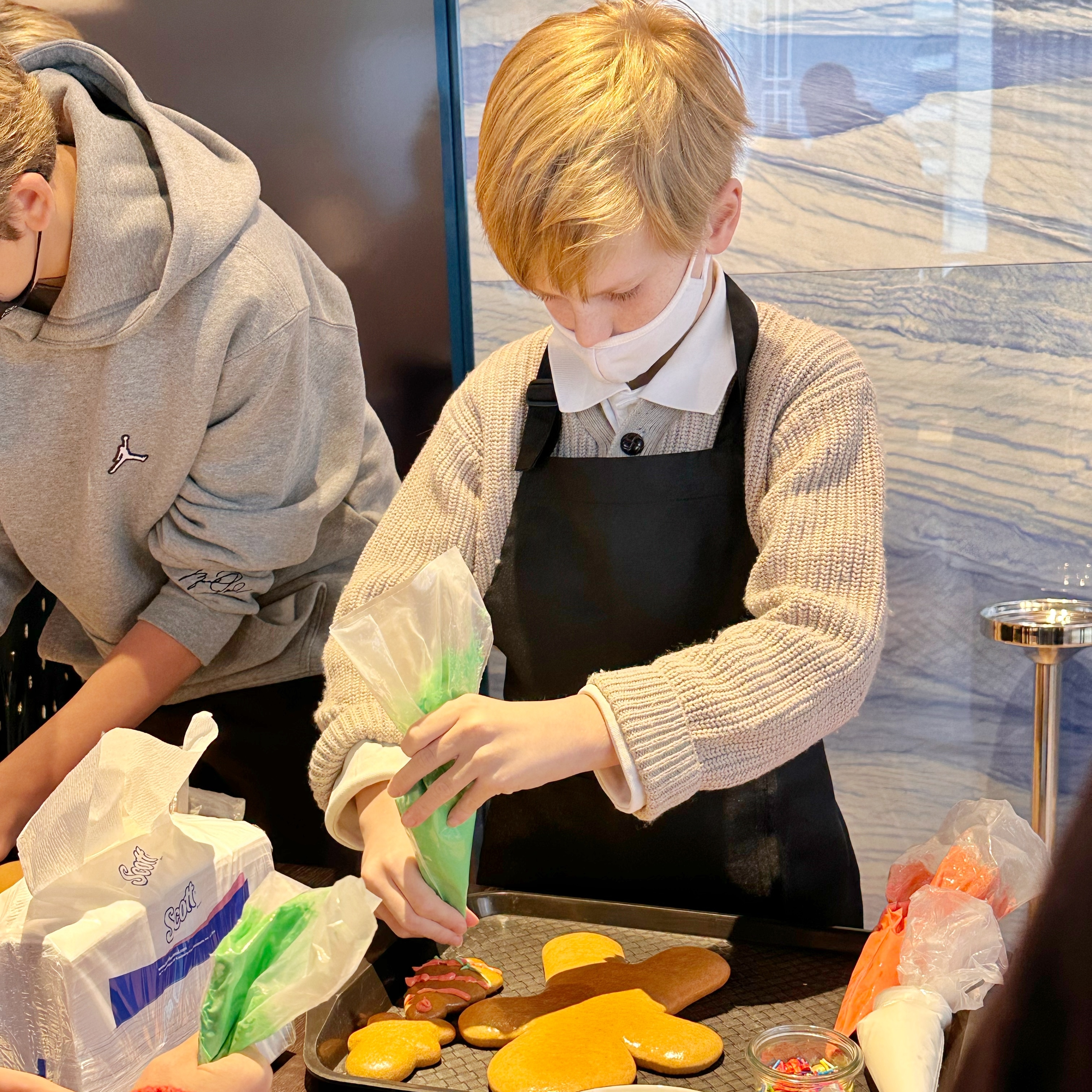 Look at all these delightful and whimsical cookies! Kids had so much fun baking traditional German vanilla crescent Kipferl cookies and unleashing their creativity with Gingerbread figures.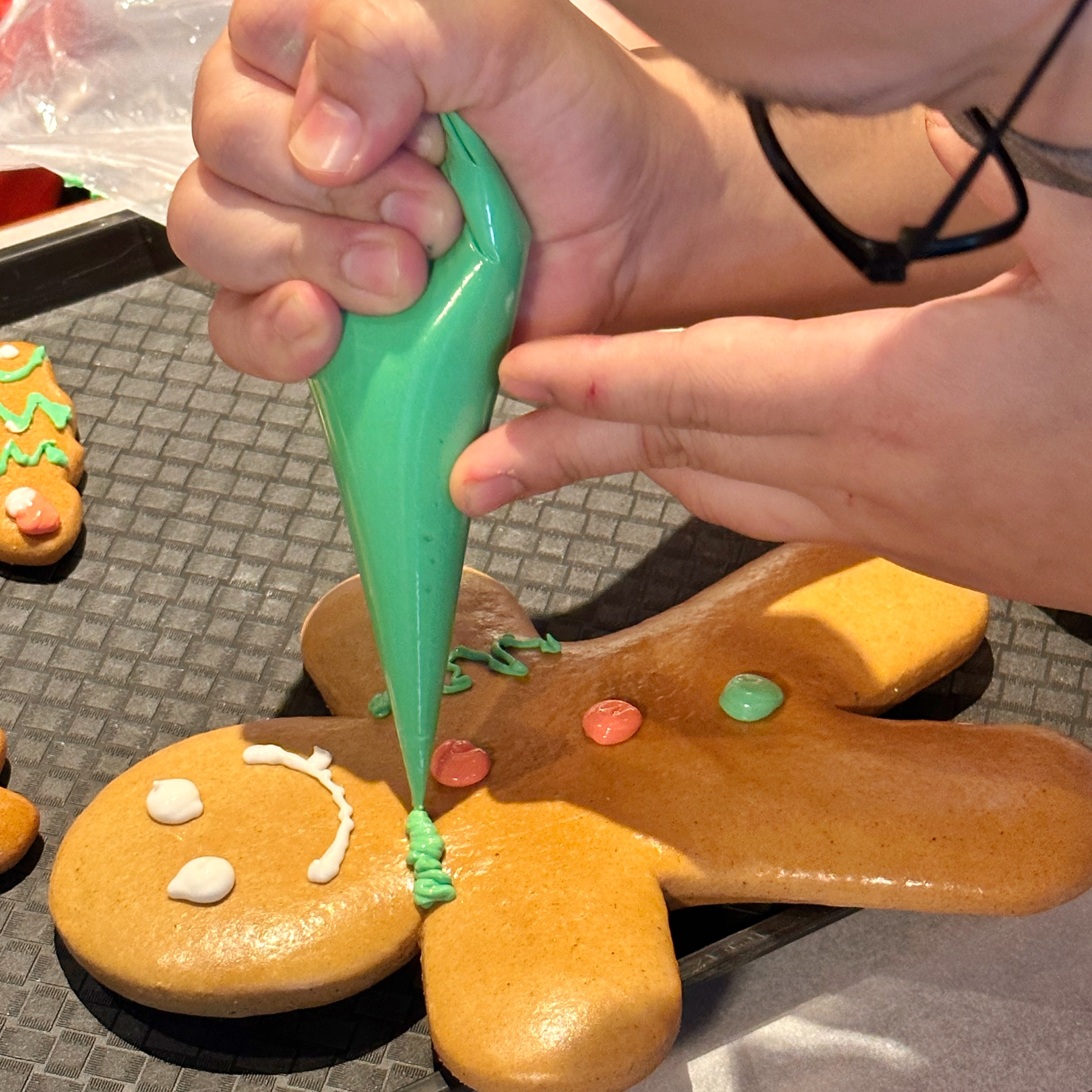 Hello, Mr. Gingerbread Man! And they are all ready to be brought to share the joy with their families!
Whether you are looking for some lifestyle activities, workshops, or different merchant privileges, Signature Homes' Tenant Services Team is ready to provide a range of attentive services that make your stay warm and cozy.