Sheer joy!
Signature Homes by Sun Hung Kai Properties hosted a year-end Party to celebrate the dedicated commitment and unwavering support of our partners this year.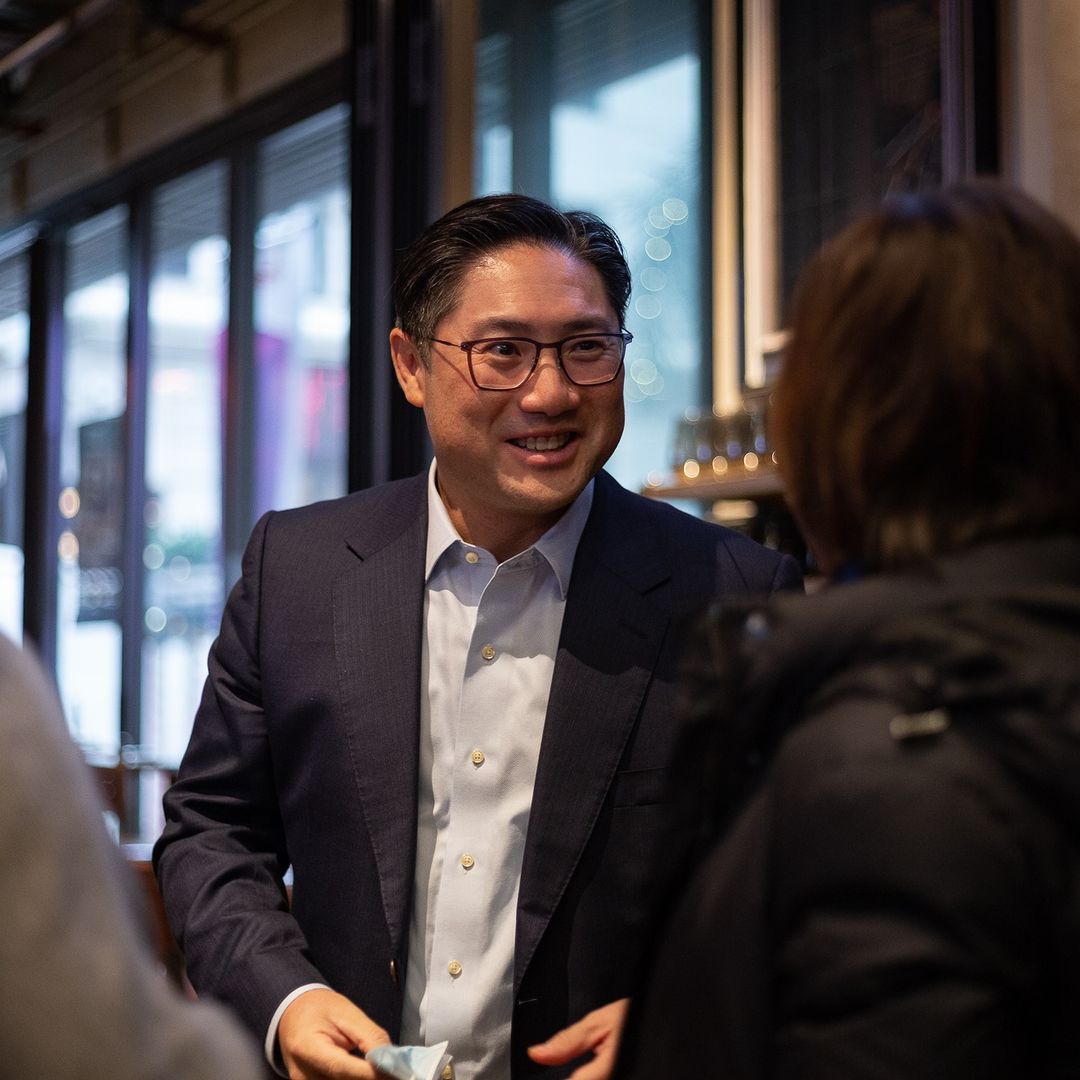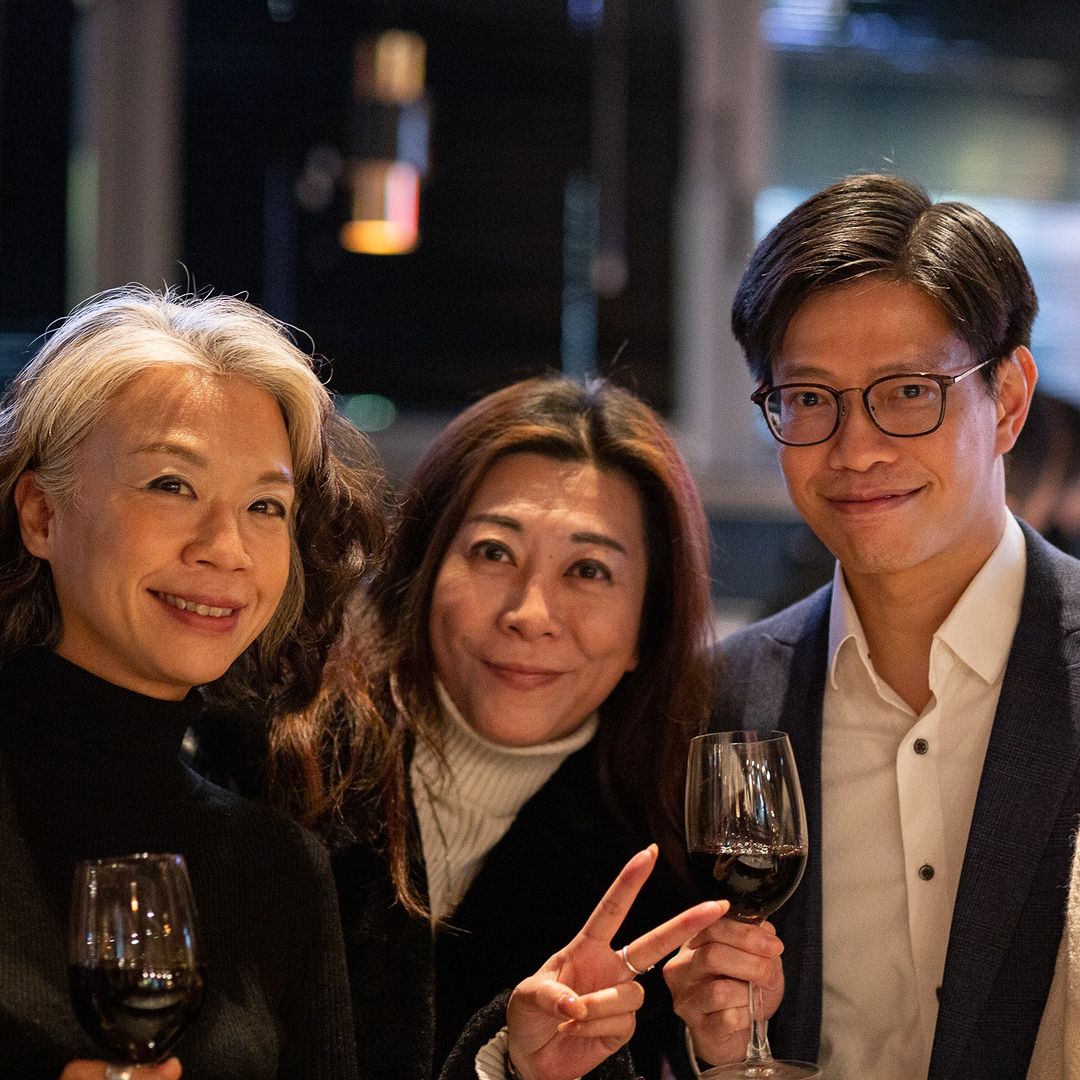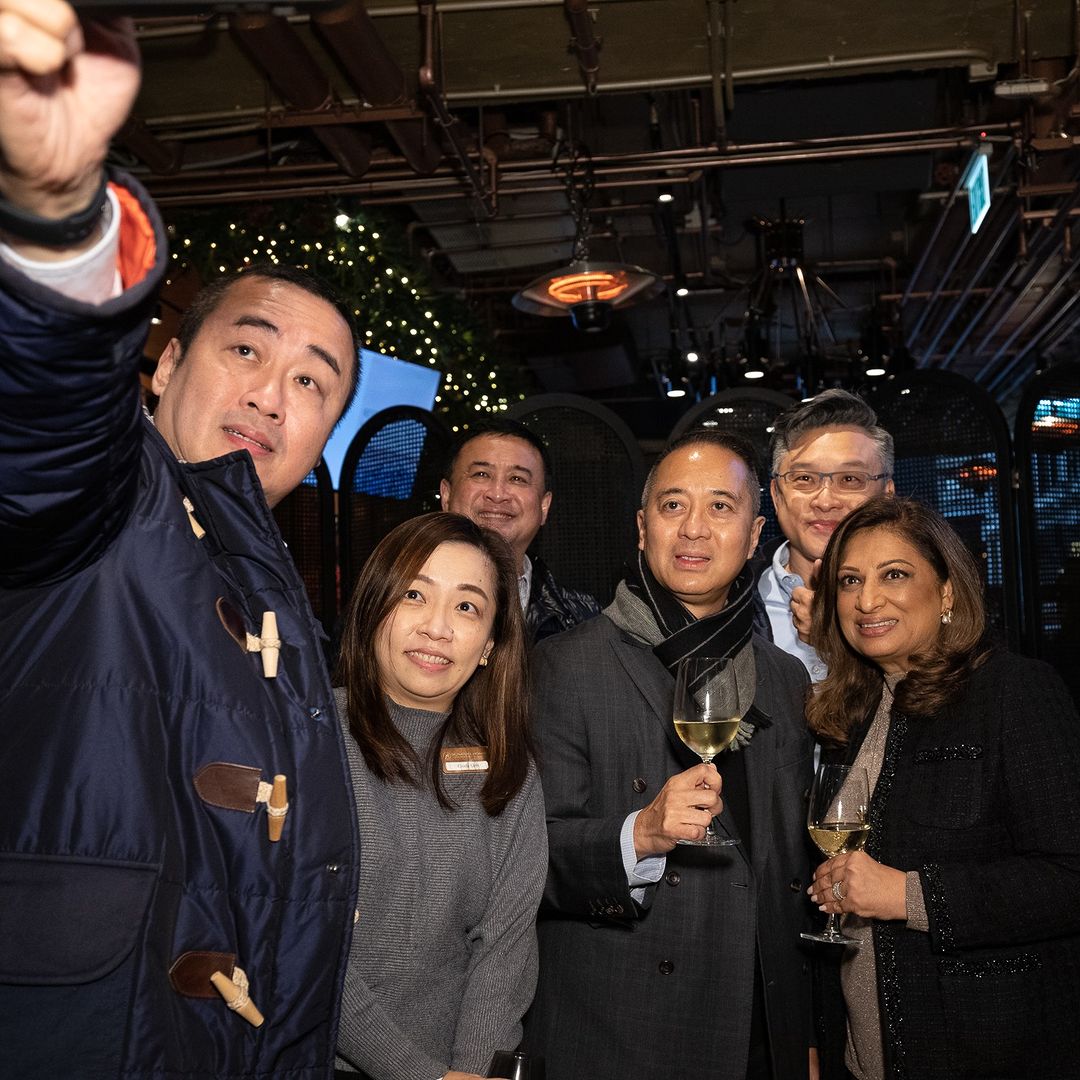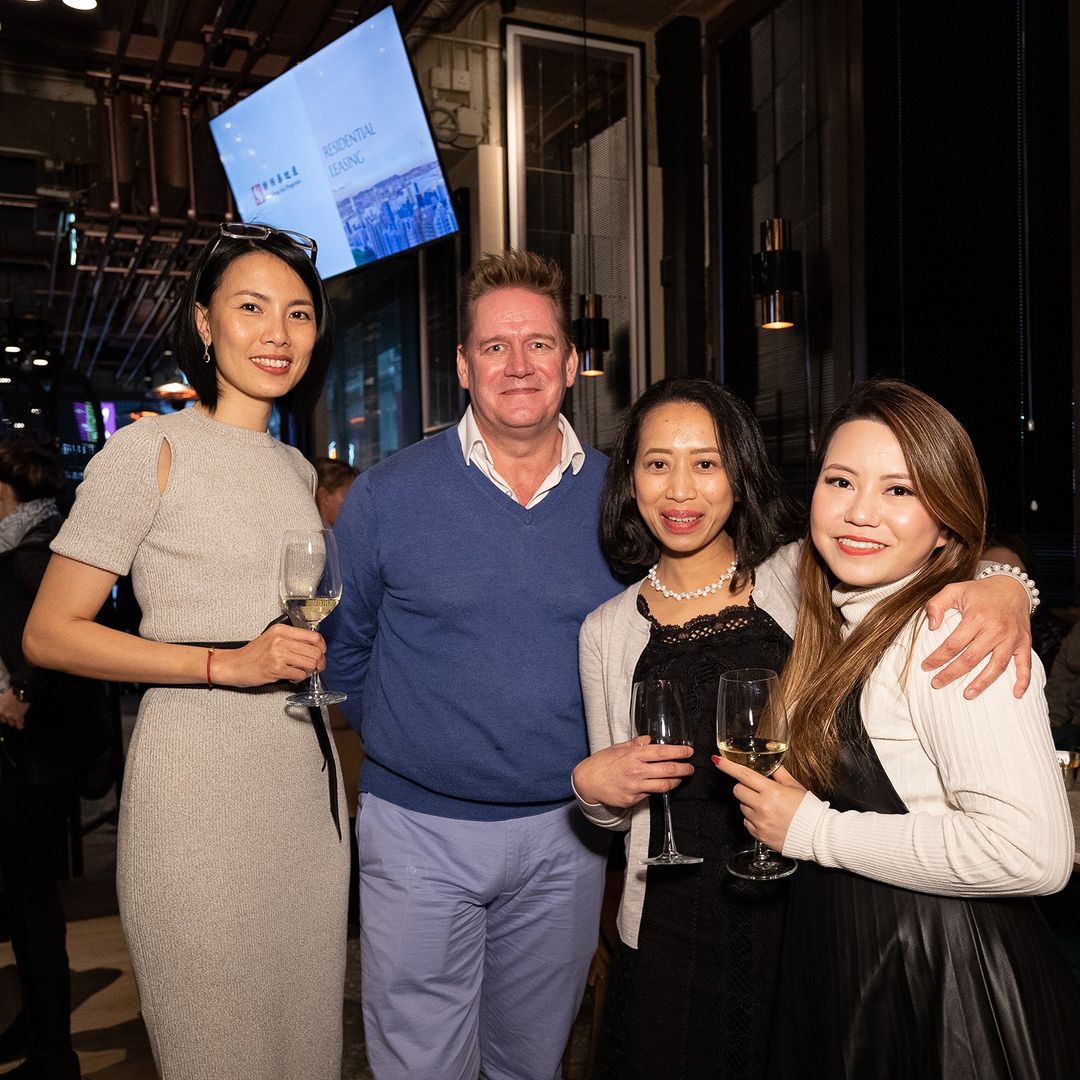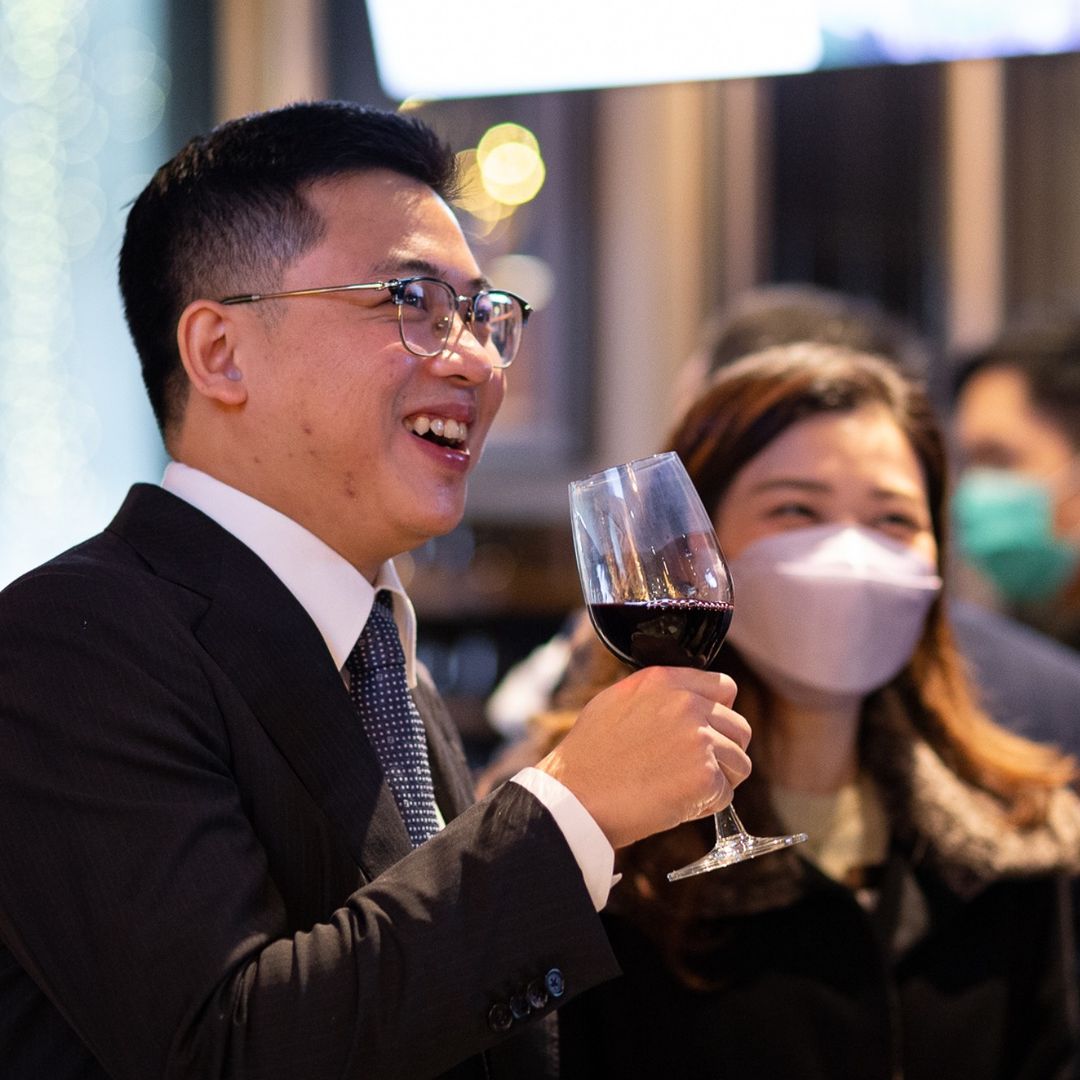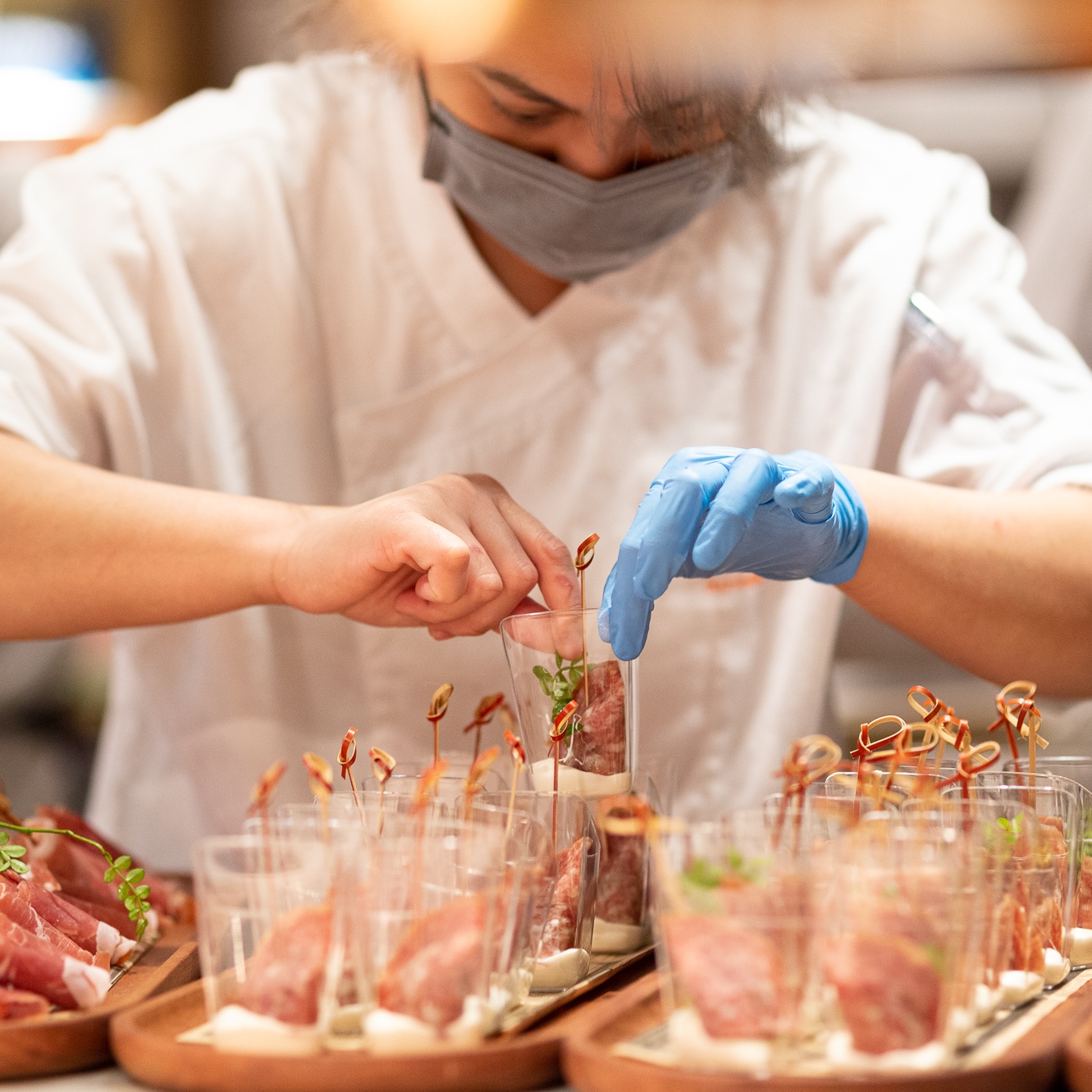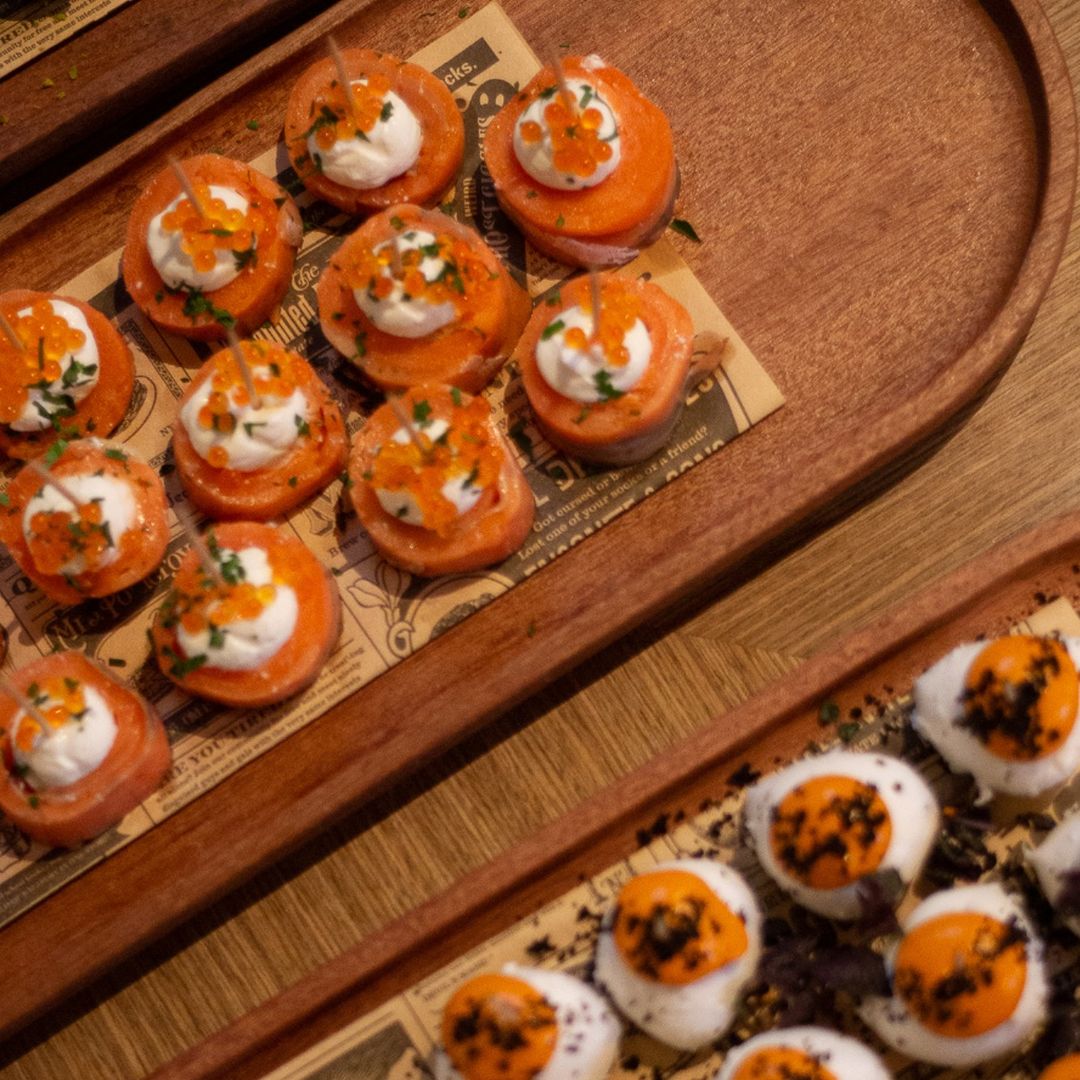 It is an afternoon filled with great drinks and nice chats as we celebrated our rewarding year together.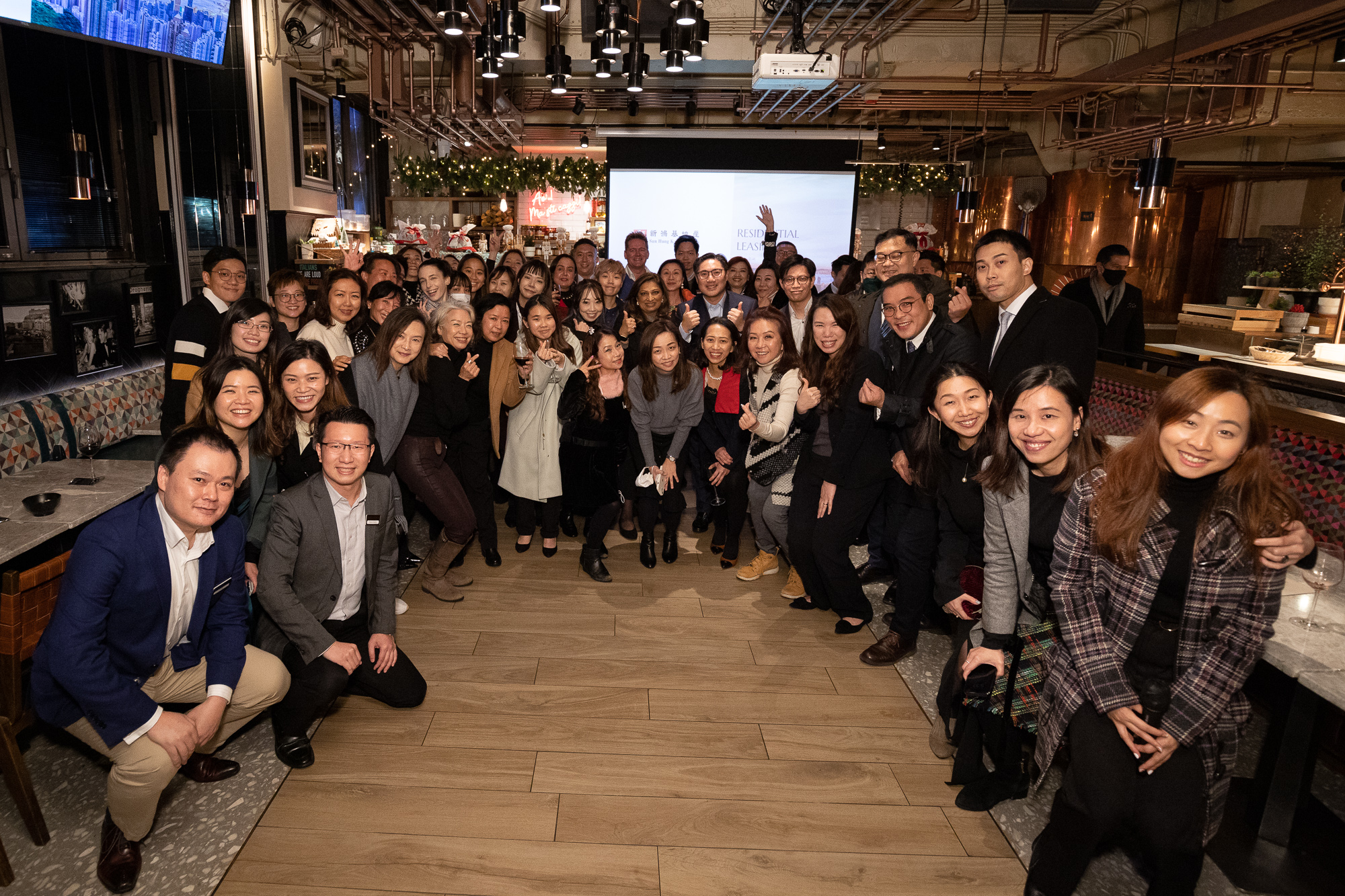 As we kick off 2023, we look forward to continuing down this road of opportunities and valuable partnerships. Here's to a flourishing new year for all!